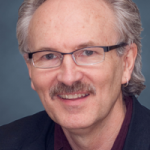 From inspiration to execution, Julie always brings a healthy dose of creativity and just the right measure of whimsy to our Festival promotions.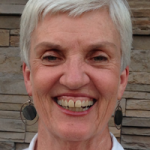 Julie is a delight -- even when I'm not sure what I want -- she always seems to be able to create just the right images and message to pull off my vision...and always on super human timelines.
Collaborating on new productions and client solutions is always a 'lark,' and we always have more ideas whenever we put our creative minds together.